Peter Wong   –   Partner
MAAA, MRAIC
Master of Architecture
Bachelor of Environmental Studies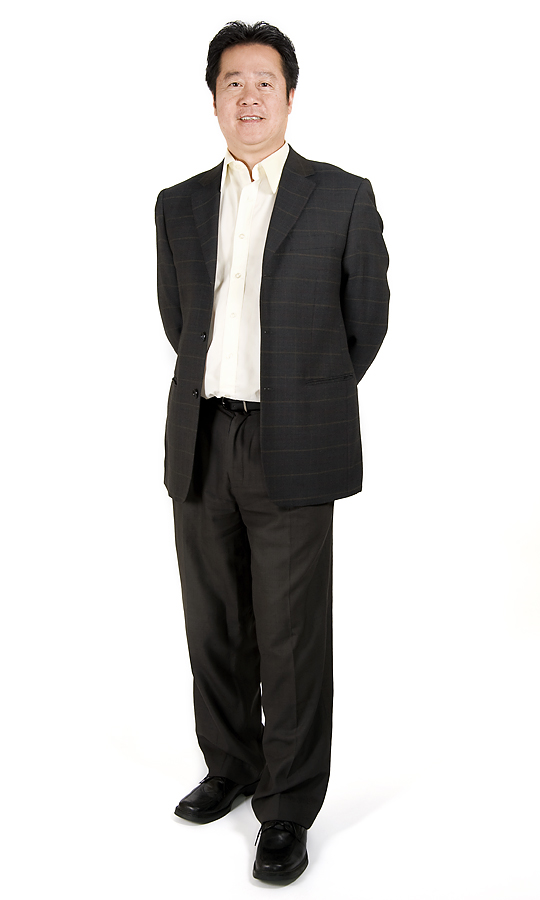 Peter has been with BCW Architects as Principal since 2000, and with the firm for fifteen years prior to that.  His expertise has been focused on management of projects and their expeditious completion.
As Principal, Peter brings his many years of experience is design and construction practice to bear on the commercial and industrial projects the firm creates.  He ensures that the design and production team are coordinated and in communication with consultants and client alike.  One of Peter's particular strengths is in organizing Fast-Tracked projects and renovations, where his organizational abilities shine.
Peter's vision keeps the firm on the leading edge of both design and document production.  He is quick to see where we can jump ahead in production techniques and where we can best utilize new technologies.  To this end, Peter remains in touch with all aspects of the building industry and is the first to explore new opportunities in design and construction.
Peter is an inspiration to his team both in planning and in creating exciting design concepts.